February 13, 2017
Haven't seen you in a while.
Here's what's been going on…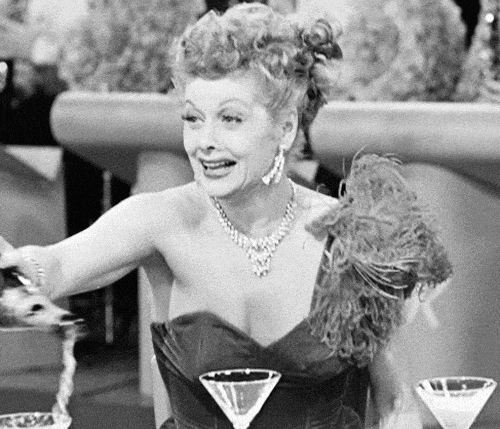 Over-the-moon excited to announce I am now represented by powerhouse agent Carly Watters of P.S. Literary for my third novel, MISS SUBWAYS. It's dual-timeline historical/commercial fiction based on the NYC subways' "beauty contest" Miss Subways, which ran from 1941-1976. (P.S. If anyone knows how to center a giphy on WordPress, please let me know.)
I created the Perspectives Book Project to expand my perspectives through reading in 2017. See what's on my list and read my impressions of my January picks for Human Trafficking and Awareness Month.
Follow me on Instagram. No politics. Just books, purple sweaters, chocolate, and behind-the-scenes author stuff. (Please follow me. Potential publishers want to know if there are people out there who might buy my upcoming books ? )
My next novel is called SUNSHINE MOUNTAIN. A cast of characters. A mountain. An event that will change everyone's life forever. And a little sunshine. #AmWriting (This is a photo of my outlining and chapter index cards.)
MORE STUFF…
P.S. Check out my friend Annabel Monaghan's new hilarious book DOES THIS VOLVO MAKE MY BUTT LOOK BIG? It's for moms and other tired people.
P.P.S. ICYMI My article on HuffPo: "The Two 'Other' Reasons Millennial Women Are Burning Out."
P.P.P.S. The Balance Project interview series is 3 years old! Recent interviews: TV Host Julie Moran, Entrepreneur Latham Thomas, Actress Sarah Michelle Gellar, Yahoo News Anchor Bianna Golodryga, Olympian Diane Dixon, Girls Who Code CEO Reshma Saujani, Entrepreneur Randi Zuckerberg, Author Cristina Alger, and more.